National Recovery Month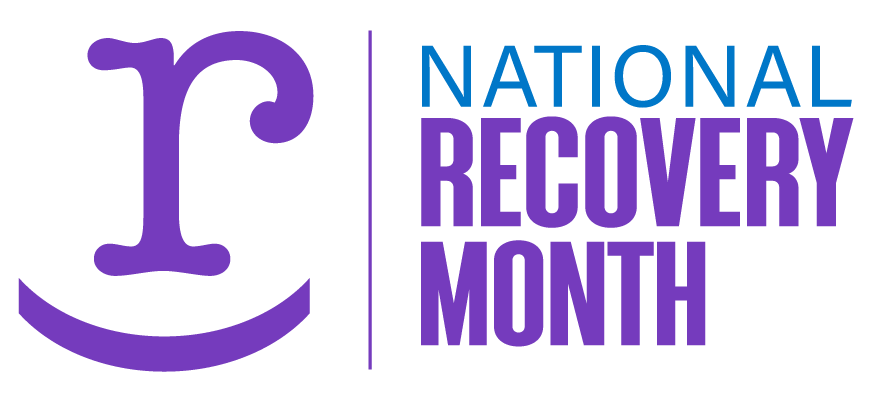 During Recovery Month in September, we celebrate the millions of people who have changed their lives through recovery, while increasing awareness that treatment and services can help those with mental health conditions and substance use disorders live healthy, meaningful lives. This year's theme, "Recovery is For Everyone: Every Person, Every Family, Every Community," supports the message that no one is alone in their recovery journey.

Throughout Recovery Month, and year-round, we can share resources and information with members, families, and the community, and foster a greater understanding of recovery.